Back to School Resources
School News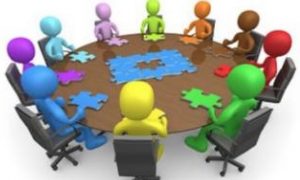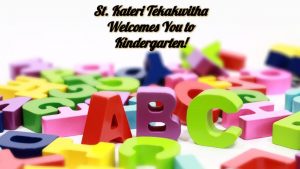 Due to the closure of schools, our Welcome to Kindergarten and First Impression sessions took on a new look this year. We held our virtual First Impression meetings in the first week of June for our new  Year 1 Kindergarten families!   We have also created a  Welcome to Kindergarten Google Site.  The site contains information on our school, the Kindergarten program, and so much more!  ... Continue reading "St. Kateri Tekakwitha Welcome to Kindergarten Website"
Due to the pandemic, the government of Ontario, in coordination with Ontario Public Health, have closed all schools.  Students across the province have begun  Distance Learning at home.  The staff at St. Kateri Tekakwitha wants all the students to know that  we miss them!!  Please enjoy the video message below:
Board News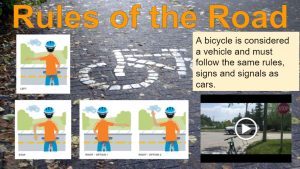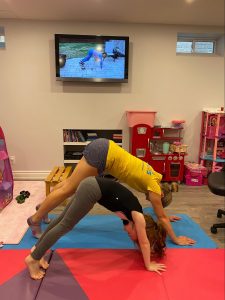 "I will be reliable so people can depend on me."  Positive mental health helps you to embrace each day with a renewed focus and the ability to deal with the challenges we face.  Remember to actively take care of your mental health and to teach your child strategies to take care of their well-being.
Ophea has put together a collection of health and ... Continue reading "Taking Care of Our Mental Health and Well-being"