School News
At our last CSC meeting on Tuesday, May 16 we had the opportunity to thank all of our CSC members for the 2016-2017 school year. Their support and contributions have been so greatly appreciated.  We thank them for building community spirit, and for their great fundraising success which has benefitted all of St. Kateri Students in the areas of mathematics, language, technology, the arts, health ... Continue reading "Thank you to our Catholic School Council"
Board News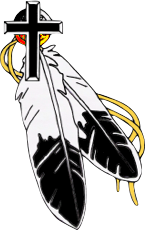 The Ministry of Education is committed to improving Indigenous education in Ontario, improving student achievement and well-being, and closing the achievement gap between Indigenous students and all students. In 2007, the Ontario Ministry of Education launched the Ontario First Nation, Métis, and Inuit Education Policy Framework (the Framework). The Framework guides the Ministry of Education, school boards and schools as ... Continue reading "Indigenous Education Survey"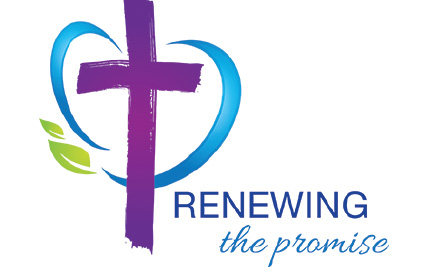 The Institute for Catholic Education (ICE) would like to hear from all stakeholders in the YCDSB community about Catholic education in Ontario! "Renewing the Promise" is a dialogue to solicit your input about Catholic education in Ontario and will help guide the work of ICE for the future.
Our YCDSB teachers, staff, parents and students play a very important part of this dialogue ... Continue reading "The Critical Role of Catholic Education in Ontario Consultation"
York District Catholic School Board Seeks 2 Volunteer Community Members to Serve on its Audit Committee
The York Catholic District School Board is seeking 2 community members with financial expertise and business knowledge to serve on its audit committee for a 3-year term effective April 1, 2017.
The Audit Committee is comprised of 3 trustees and 2 independent members drawn from the community ... Continue reading "Posting for External Member to sit on YCDSB Audit Committee"